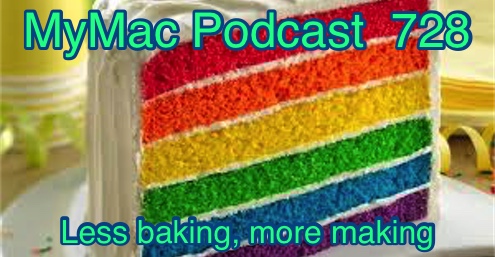 Guy is still sick, but it's adding a certain level of…Guy still being sick. Gaz fixes his mouse and Mac App Store, and the two of them talk about all kinds of Apple and Mac stuff…because that's what they do.
RSS Feed for your podcast app
Subscribe in iTunes
Links:
Thanks to MacJim and a link to fix my right-click!
Also a link to fix my weird trackpad
And now MyMac's Magic Mouse works again 🙂
Guy's Pick: Want an audio recording app with some great built-in features? Spreaker Studio which is free has not only up to four available audio in sources, it also has built-in sound effects and a way to create auto-playing playlists and intro music/outro music. If you sign up for their hosting service you can also get support for chat rooms and other features, but I like the stand-alone recording app.
Gaz's Pick: PAKO Car chase games from tree men games they have some which are ad supported and some that are £1.99, good short good fun, you have to evade being chased in other cars there are power ups and different cars once you get past certain levels, good fun.
http://treemengames.com/pakoforever/
Guy@mymac.com, MacParrot on Twitter/ Gaz@mymac.com, GazMaz on Twitter/ GuyandGaz on Twitter/ Feedback@mymac.com/
Skype +1 Area code  703-436-9501 (Pssst! Calling from the Skype app? Just dial it without the 1 at the beginning!)
Patron Link: https://www.patreon.com/MacParrot?ty=h 
Ko-Fi link: https://ko-fi.com/macparrot