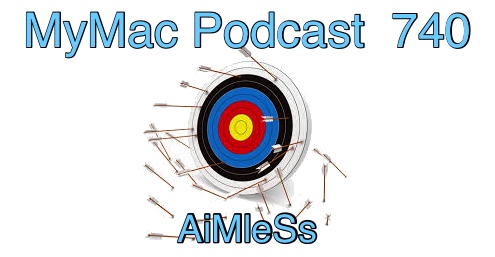 Yes the GMen are without direction. Yes, they meander all over the place. No, that doesn't have anything to do with the show's title. It's a not very clever way to bring up a Macintosh Emulator. They also have a non-second section technical talk about all kinds of things and maybe they'll start doing that in the second section too…unless they forget.
RSS Feed for your podcast app
Subscribe in iTunes
Links:
Guy's Pick: Swift Publisher 5 from Belight software $19.00 or a $14.00 upgrade from previous versions. Terrific and easy to use graphic and page layout software.
Gaz's Pick: I use this App ALL THE TIME Default Folder X I think it's worth every penny. £33.95 or $34.95
They have a free trial so if you're not sure try it first for 30 days.
Guy@mymac.com, MacParrot on Twitter/ Gaz@mymac.com, GazMaz on Twitter/ GuyandGaz on Twitter/ Feedback@mymac.com/
Skype +1 Area code 703-436-9501 (Pssst! Calling from the Skype app? Just dial it without the 1 at the beginning!)
Patron Link: https://www.patreon.com/MacParrot?ty=h
Ko-Fi link: https://ko-fi.com/macparrot